Welcome To Our Practice
For most people, surgery is an experience that happens only once or twice in a lifetime. It calls for the choice of a surgeon who is eminently qualified and genuinely cares. We each strive for this measure of excellence. We want to build a lifetime relationship with our patients based on trust, and we are committed to treating each person with Christian love and concern.
We are specifically trained in the latest advancements in minimally invasive surgery – including robotic surgery and even single site robotic surgery. We will fully discuss with you if these options are available and appropriate.
Meet the Team
Accepted Insurance Providers
Currently accepting most major insurance carriers and self pay. Call us today to find out more.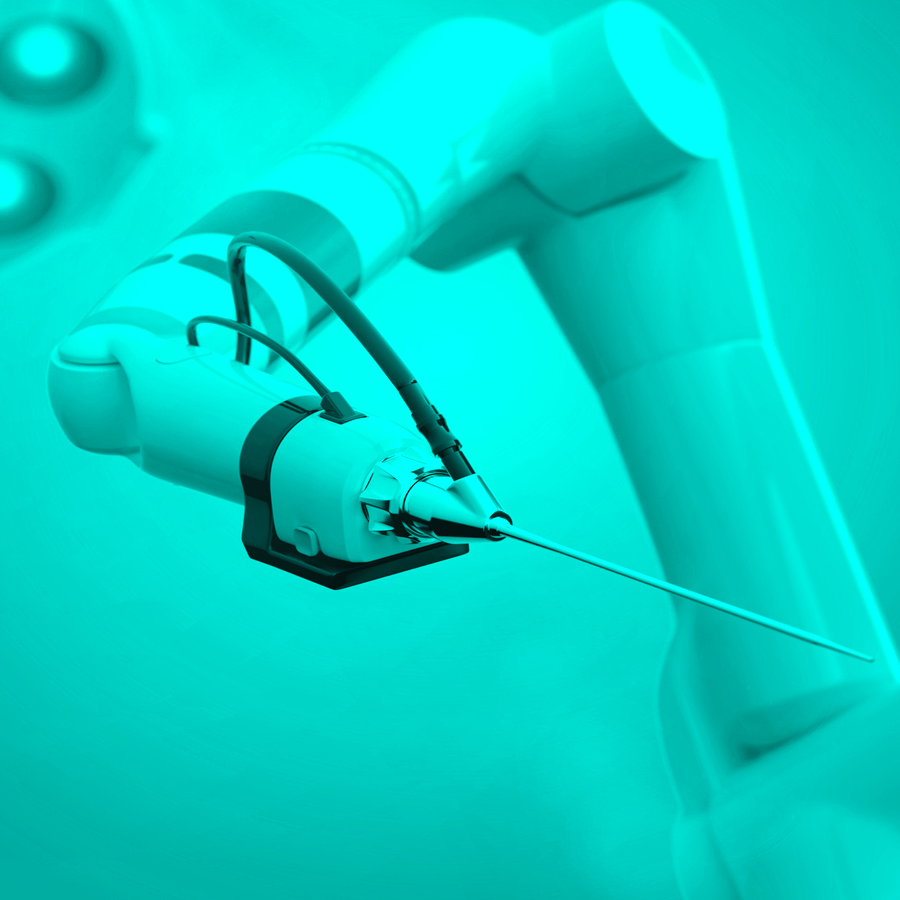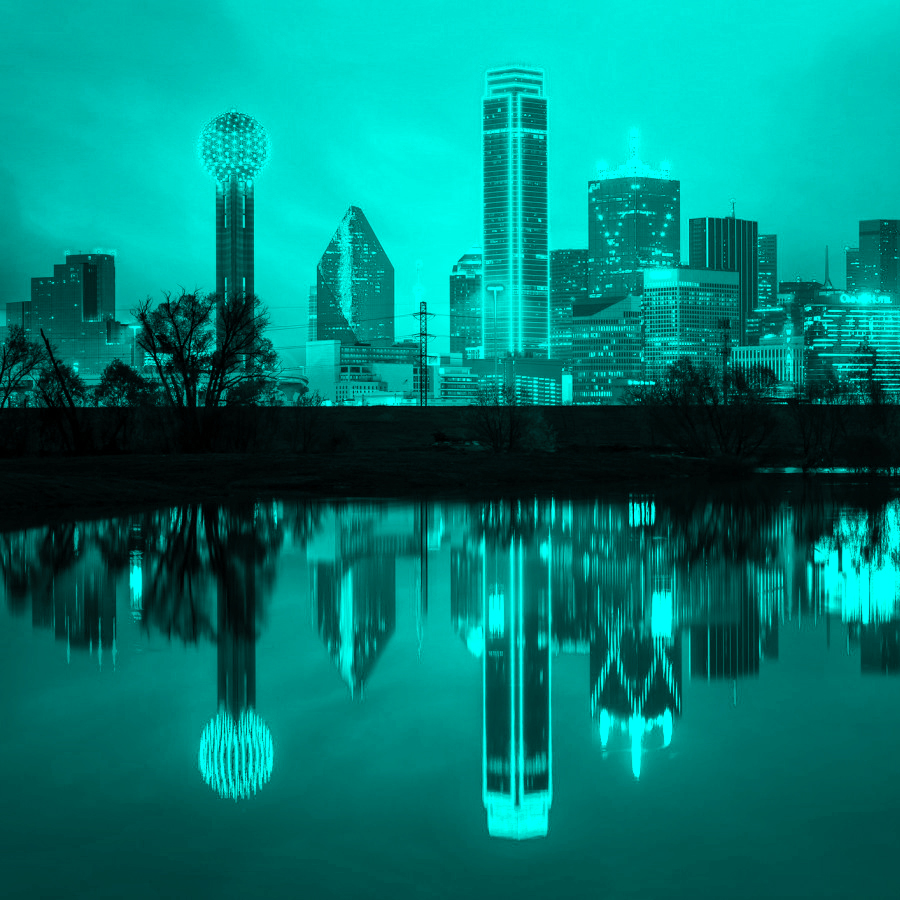 Robotic Surgery
We offer Robotic Single Site Surgery. The latest technology allows us the ability to reduce the traditional 4 incision surgery for gallbladder removal can now be done through one single incision that is less than an inch long.
Locations
We strive to deliver high quality care to everyone in our community. We have 6 different locations throughout the Metroplex with the top physicians in our practice.

After Surgery Details
After you go through any procedure it is imperative that you follow all of the proper post-op guidelines. If you have any questions or need more information click the button below.